Stephen Brasgalla, Architect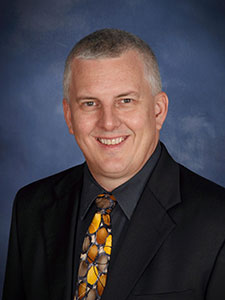 Stephen Brasgalla is a practicing Architect centered in South Florida, having been licensed for 28 years.
He is Principal of a small firm which designs and implements medium to light scale commercial projects, high end custom residential work, and churches.
Residential work includes a specialty niche of transformative renovation of existing homes with dramatic results.
Mr. Brasgalla is experienced in the engineering and design analysis of all mechanical, electrical, and plumbing aspects of his commissions.
He is also knowledgeable of site planning, civil design and engineering, as well as landscape and irrigation design.
Project Management, Construction Administration services and specialty inspections are also common facets of his architectural practice.
Mr. Brasgalla holds his Master's Degree from the University of Florida, having completed his graduate work in 1986.
Mr. Brasgalla is also an educator, having been on the staff of Broward College and regularly teaching classes since 1991.
The practice extends to several other states:
| | | |
| --- | --- | --- |
| State of Florida Registration | No. AR12239 | 1988 |
| State of Connecticut Registration | No. ARI.0011895 | 2009 |
| State of Georgia Registration | No. 7746 | 1992 |
| State of Massachusetts Registration | No. 30956 | 2007 |
| State of New York Registration | No. 033431-1 | 2009 |
| State of North Carolina Registration | No. 9468 | 2003 |
| State of South Carolina Registration | No. 6677 | 2003 |
| State of Texas Registration | No. 22422 | 2011 |
| State of Virginia Registration | No. 12848 | 2000 |
NCARB Certification, 1990
Stephen Brasgalla holds Continuing Education certifications in the following:
Architectural Acoustics
Building Performance
Building Preservation
Fire Safety
Healthcare Facilities
Heating & Cooling
Low Slope Roofing
Seismic Mitigation
Senior Living Facilities
Sub-surface Conditions
Sustainable Design
Wind Forces